Each year we begin and end the program with a 2 night and 3 day solo in Ontario's pristine Haliburton Highlands lake country. During the first solo students will be equipped with the gear and material to help them focus on God's goodness and to prepare and think through how they want to grow through Proságo. The second solo comes in the last week of the program and is an opportunity to sit in quiet and reflect on all that God has done and everything that has been accomplished during the program.
In the fall Proságo will embark on a 6 day journey to Southern Ontario where students will have the opportunity to climb the cliffs of the Niagara escarpment and experience the joy and accomplishment that comes from problem solving on natural rock. The climbing will push students ability and grow their self-confidence in what is possible for themselves.
For 3 days and two nights students will enjoy riding through some fun, flowy and technical trails in central Ontario. We will explore a variety or trails developed by different organizations. Proságo will camp near the trails and head out during the day to explore and ride together.
The canoeing journey is a 16 day adventure which includes a 10 day canoe journey on the beautiful waterways of Florida. There are a variety of waterways to explore in Florida, past trips have ventured to the Everglades expansive wilderness waterway and the beautiful Suwannee river and its pristine natural springs.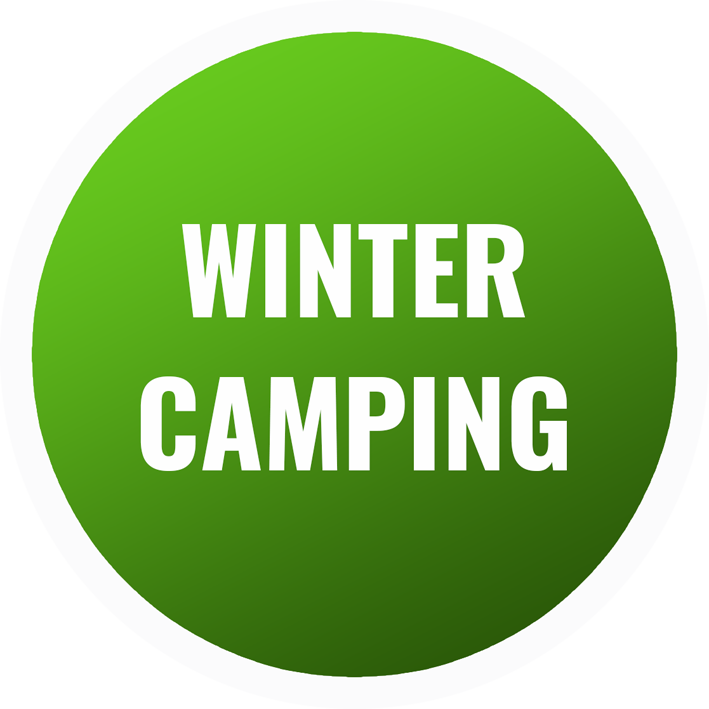 Not many people say they have survived and even thrived in the Canadian wilderness in mid-January for 3 days and 2 nights. Proságo students will have the amazing opportunity to build snow shelters, practice survival skills and compete in some winter Olympics in this fantastic cold weather journey.
The Adirondack mountains of New York have long been a premier ice climbing destination. The climbing combined with opportunities to snowshoe and summit Mt Marcy, the highest peak in the range, makes this a classic Proságo trip. 7 days ice climbing in the stunning Dak's is a once in a lifetime opportunity to try a phenomenal sport that not many people get to experience.
The Visionary journey is a unique journey and one that students refer to as a very formative and important journey every year. Proságo will head down to the GTA (Greater Toronto Area) and connect with visionary leaders who are accomplishing significant things in business, education and ministry. The conversations are always inspiring and life giving.
The Appalachian Trail is a 3,500km world famous backpacking trail and Proságo students will experience hiking 6 days on it's winding paths and gorgeous peaks. Meeting the eclectic through hikers, experiencing the stunning mountain top views, hiking with the community and meeting challenges will create an experience that will be remembered for a lifetime.
There is nothing like the exhilarating experience of paddling a kayak through white water rapids. Proságo students will spend 7 days exploring and challenging themselves on the beautiful rivers of North Carolina and Georgia. The rivers in this region offer a phenomenal opportunity to gradually grow the skills to have fun running larger rapids.
After 10 months laughing, learning, and growing together, Proságo will end their time at a beautiful lakefront cottage; swimming, playing games, cliff jumping and reflecting on their journey together. The purpose of this journey is to end 10 months together enjoying each other's company, reflecting on all the amazing experiences and celebrating an amazing journey.
For nearly 30 years Proságo has been investing in emerging leaders by providing experienced mentors, meaningful leadership opportunities, dynamic sessions and once in lifetime adventure experiences. Explore today how Proságo can prepare you to maximize your potential.
Proságo
Box 138
West Guildford, ON K0M 2S0
Canada